SPECIFICATIONS
2.0mL

0.1-2.0mL for each barrel.

DISTANCE OF THE NEEDLE ADJUSTABLE

235g

170040204-W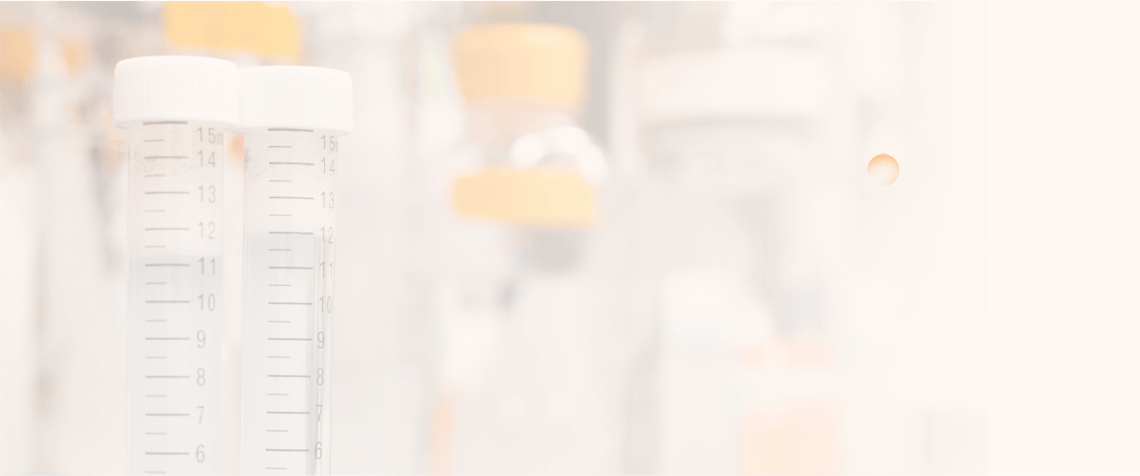 Handling two kind of liquid at the same time.
Whole parts can be autoclaved.
Dose can be adjusted independently for each barrel, which means it can be applied for different volume/ratio requirements.
COMFORTABLE AND DURABLE HANDLE.
DISTANCE OF THE NEEDLE ADJUSTABLE FROM 10MM TO 53MM, WHICH CAN BE USED FOR DIFFERENT SITUATION.
Also have 2 in 1 adapter, which can mix two kind of liquid directly.
Deliver the liquid continuously and efficient.
Delivery two kinds of liquid at the same time.

Set the dose for different liquid independently.

Dilute the liquid fast and efficiently.
PROPORTIONAL DILUTION
If proportional dilution is required, you can apply the different dose setting on each barrel, to set the corresponding dose. Press the handle and then the proportional dilution will be done.

DILUTION RATIO

DOSE OF A SIDE

DOES OF B SIDE

1:1

The dose are same for each side.

1:5
0.3ml
1.5ml
1:10
0.2ml
2.0ml
1:15
0.1ml
1.5ml
1:20
0.1ml
2.0ml

Distribute two liquids at the same time

Add two kids of liquid and mix them.
MAINTAINING
Always clean immediately after use!

Put the dispenser into clean water, then squeeze the handle for several times to rinse it. Apply warm water when needed.

It can be sterilized by high temperate.

Put the STWIN dispenser in boiling water for 20 minutes; or sterilized by steam water; or autoclaved it.