25μL

22.3cm (length) * 9.3cm (girth)

75g

401001002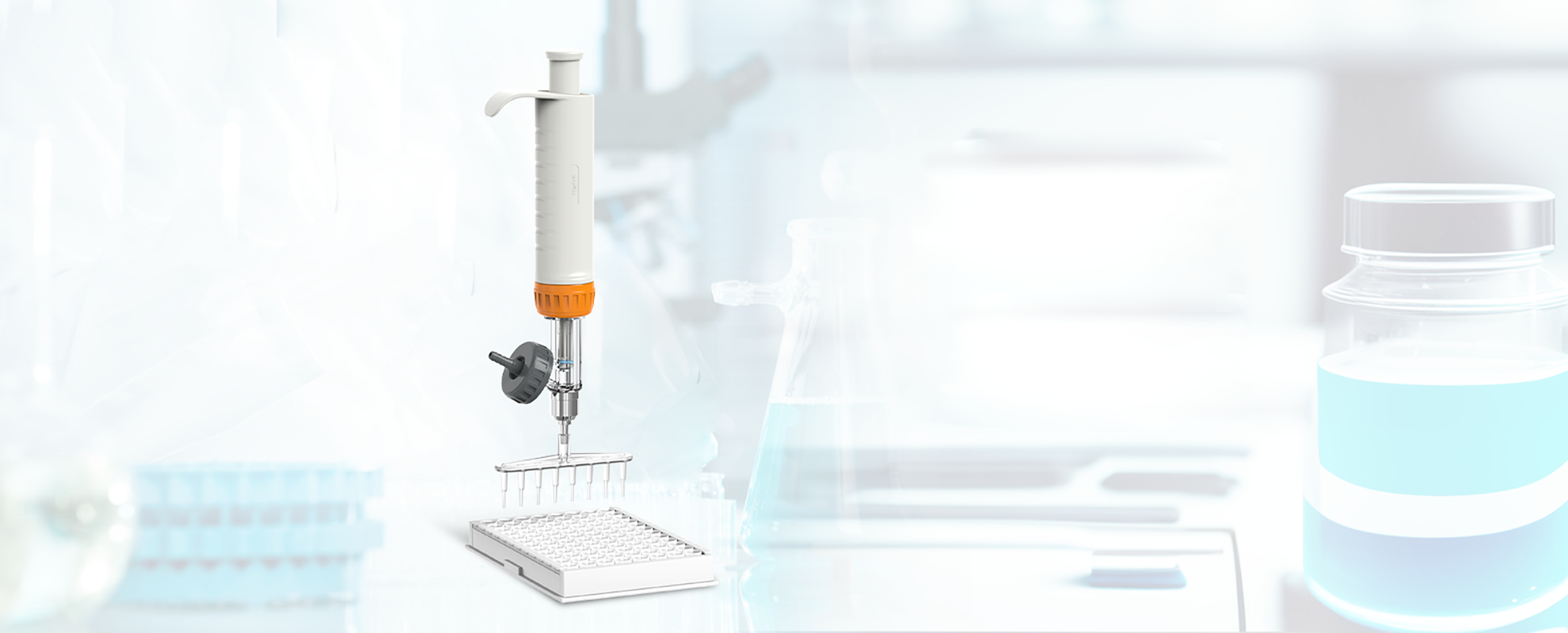 qDISPENSER™ HA - 25μL
#Simplify the liquid handling process#
Press the button to delivery the liquid fast, continuously and accurate. The way is easy, efficient and reliable.
EFFICIENT

ACCURATE

LOW CONTAMINATION RISK

BIOSECRUITY

WIDE COMPATIBILITY

AUTOCLAVABLE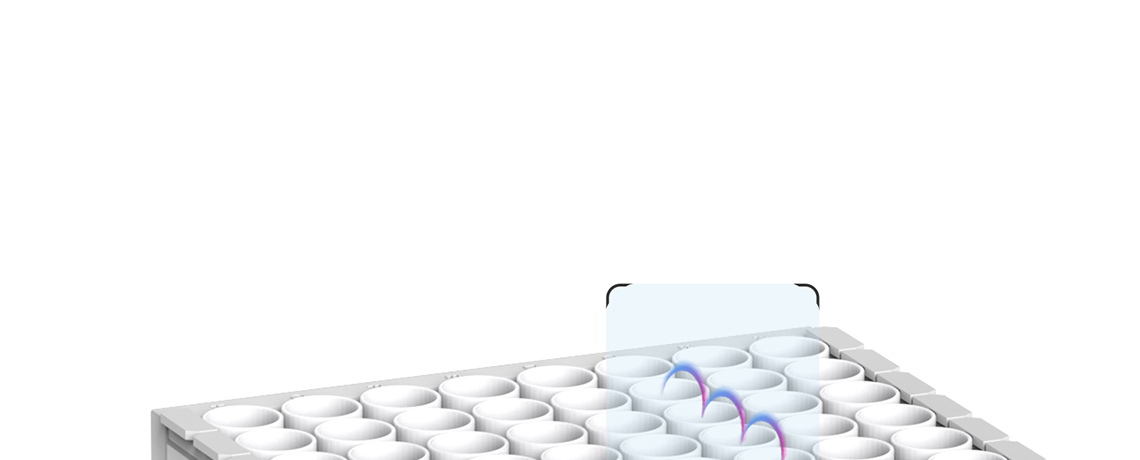 EFFICIENT
It can increase the liquid delivery efficiency. Save the time up to 50%
With the core liquid handling technology of Meddit Biotech, it can delivery the liquid continuously, without moving the liquid back and forth. By this way, it will save the time up to 50% comparing the 8-channel-pipette.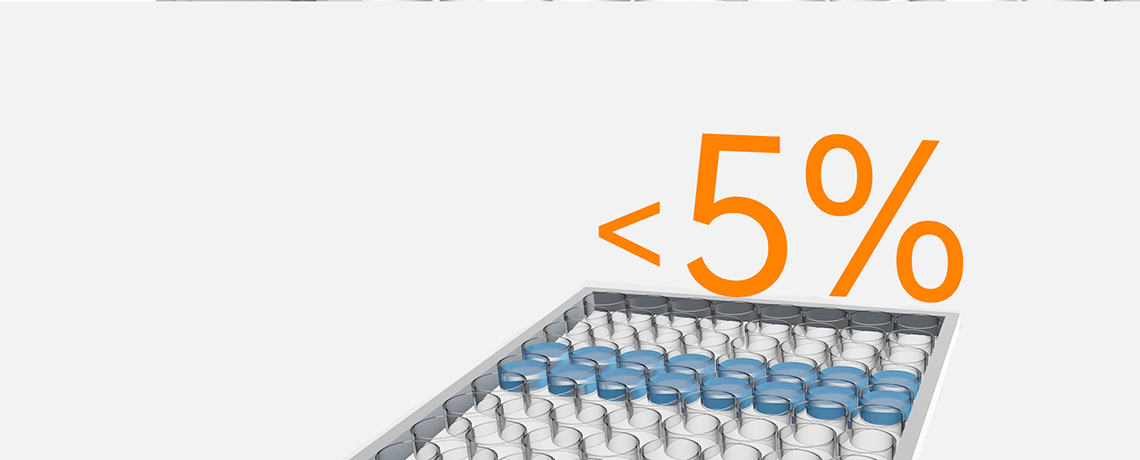 ACCURATE
Tolerance <5% for each well, 25μL for each well.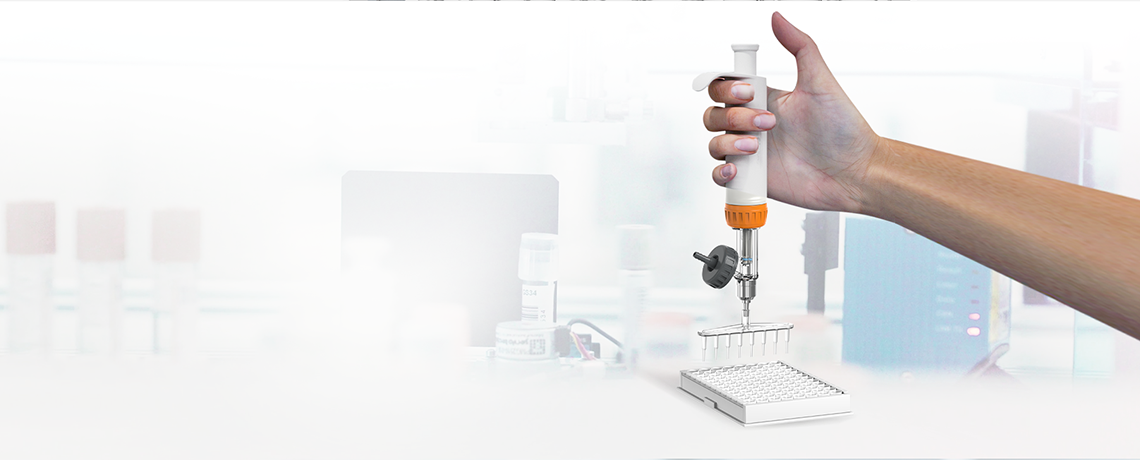 ESAY
Ergonomic design, Effortless, Comfortable.Operate with just one hand. Just press the button and delivery the liquid effortless and easily.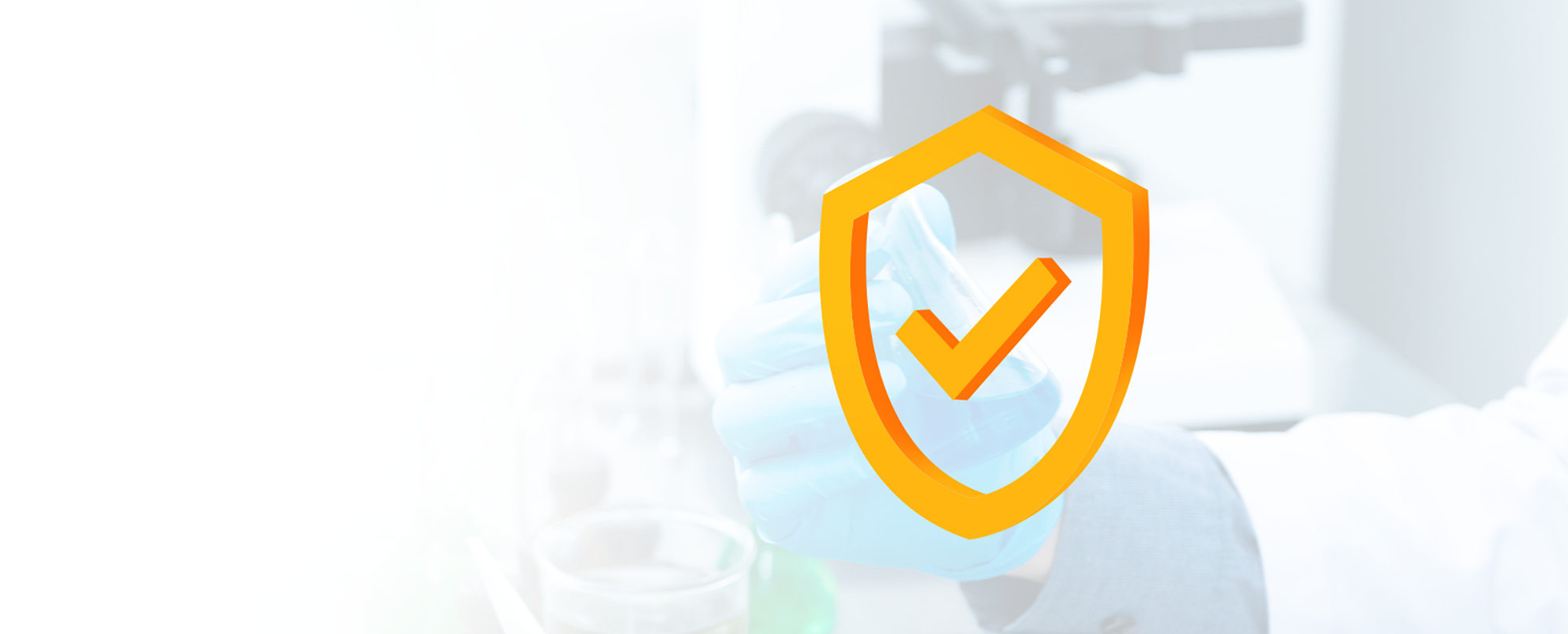 BIOSECRUITY
Professional 8-port-manifold can be applicable for 96-well-plate. It moves above the wells with the low risk of cross contamination. The manifold can be taken off and autoclaved, reducing the risk of the contamination.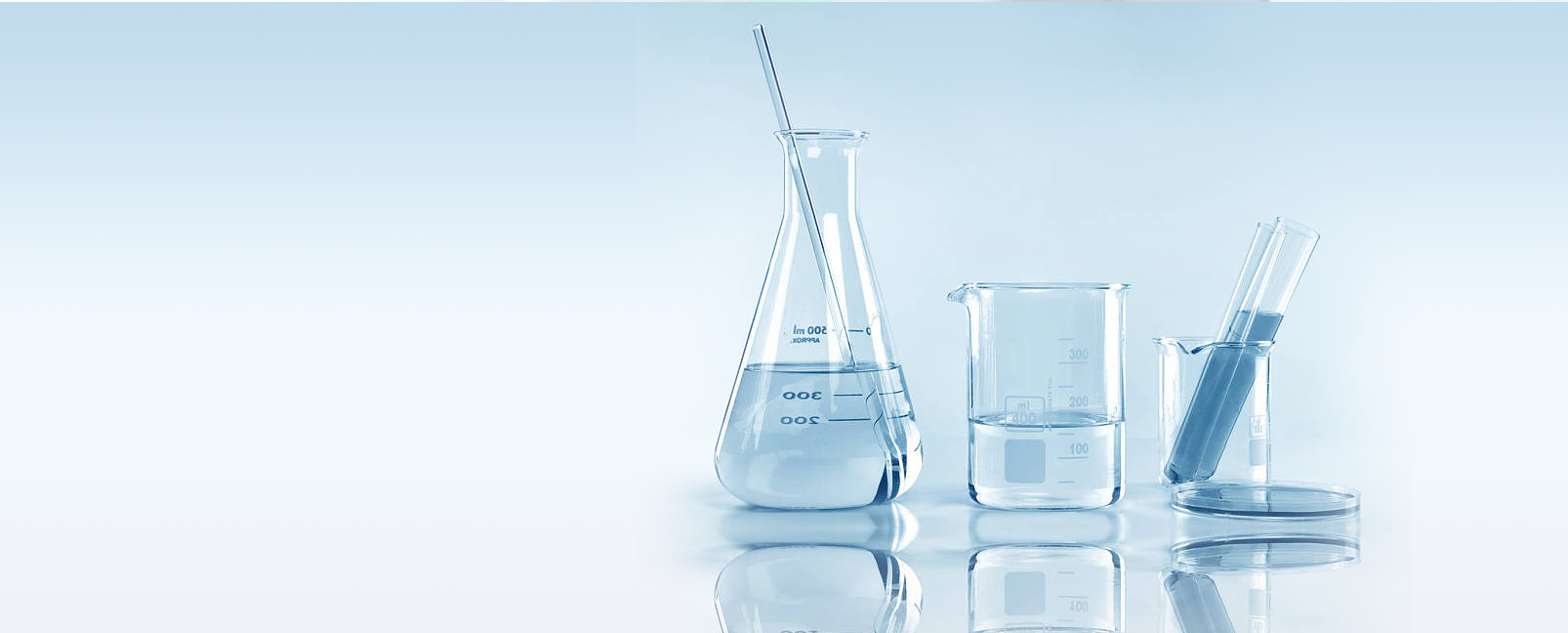 WIDE COMPATIBILITY
Made of high quality medical material, which can be compatible with most liquid in biotech tests.
BIOSECURITY
It is made of high-tech medical materials that can stand high temperature, which means the equipment can be sterilized by autoclaving. Moreover, it can be taken apart and clean thoroughly, to avoid the risk of contamination.