300μL

22.3cm (length) * 9.3cm (girth)

75g

401001001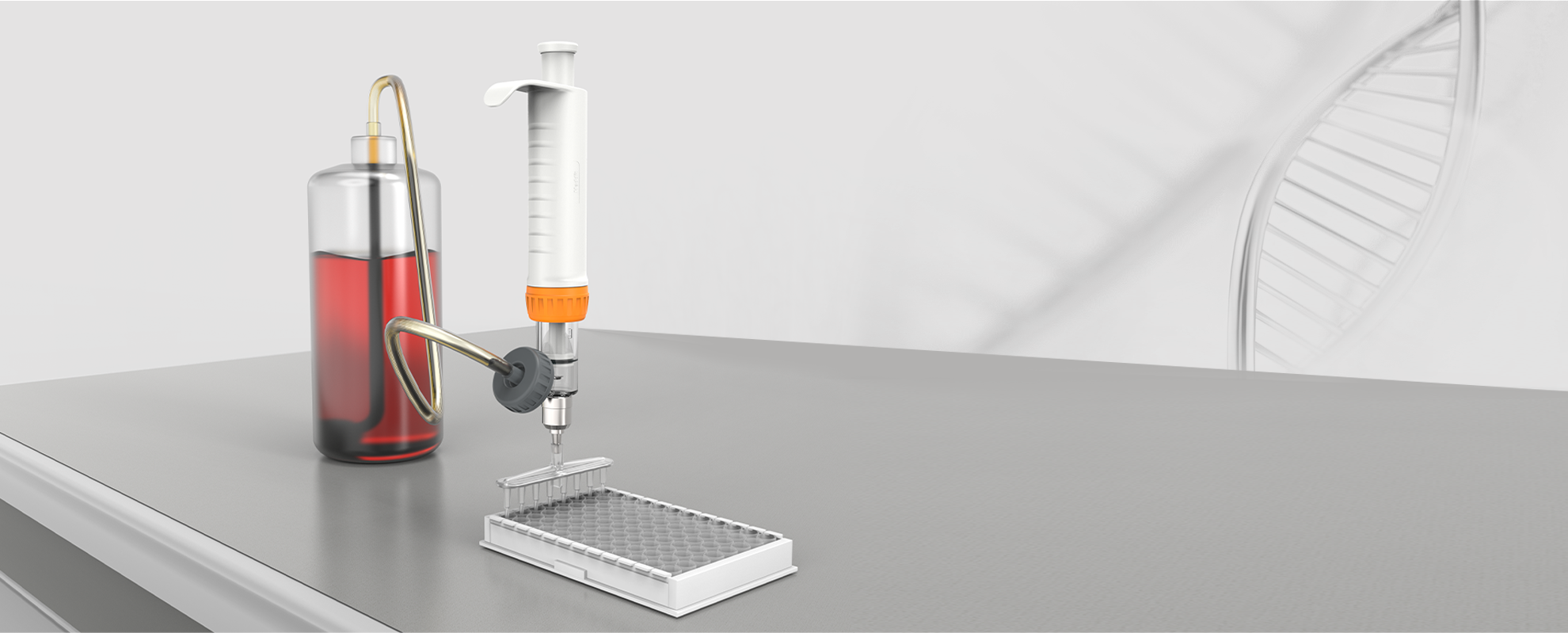 qDISPENSER™ Automated micro-plate washer
Deliver the liquid continuously and efficient.
Precise and continuous dosing action reduces the operation time between the wells of the plate. Thereby it can reduce the reaction time difference of the wells and ensure the experimental results.
FAST

ACCURATE

ESAY

RELIABLE

COMPATIBLE

AUTOCLAVABLE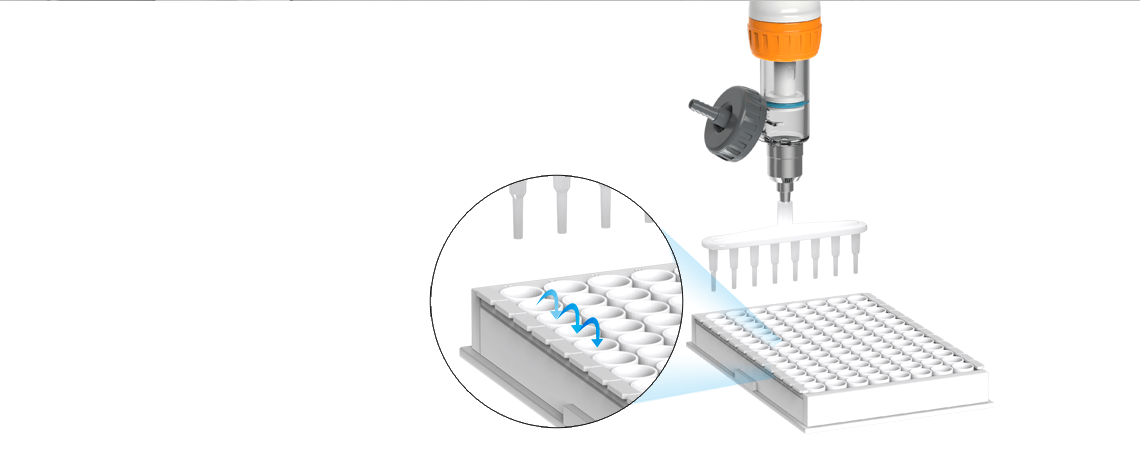 FAST
|
Save up to 60%time
You can deliver the wash buffer to 96
-well microplatesthrough the qDispanse
with its 8-port manifold continuously.
A 96-well microplate will be filled up
within seconds with 300ul for each well.
*Other volume can be available on
request.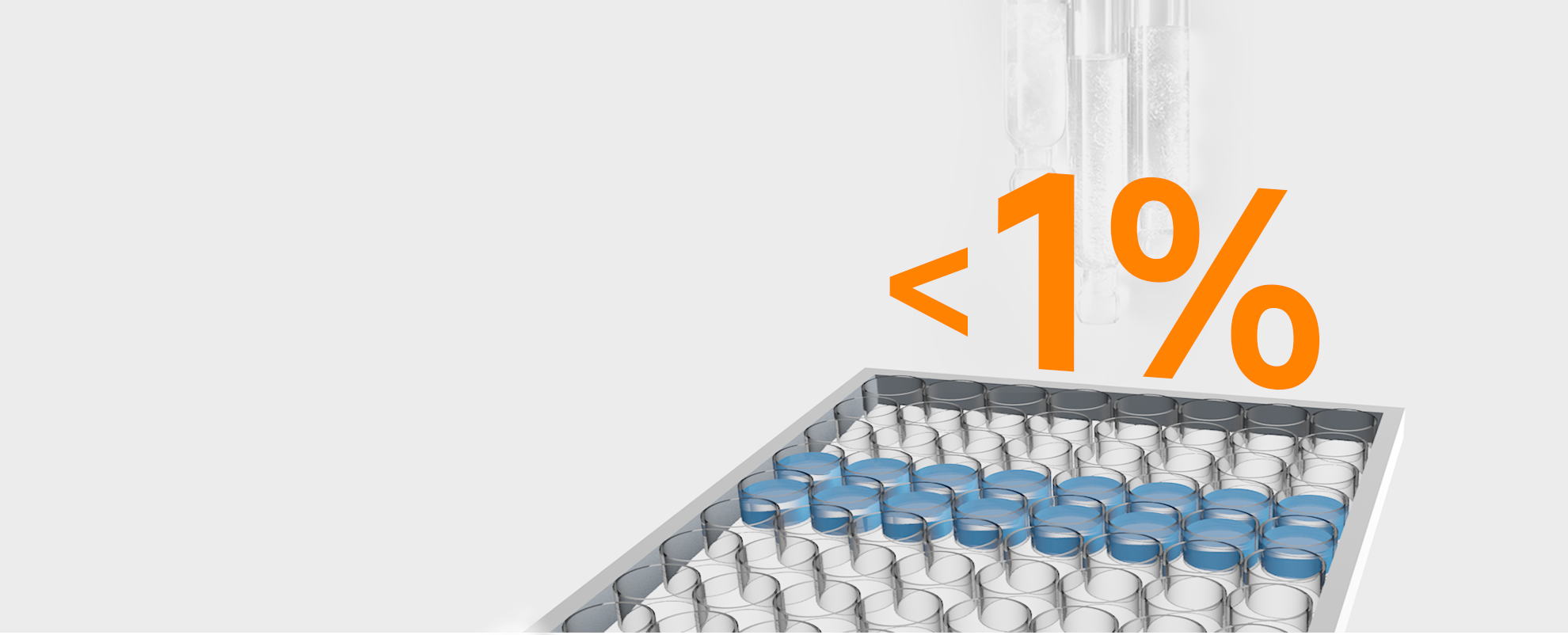 ACCURATE
|
Tolerance <1% for each well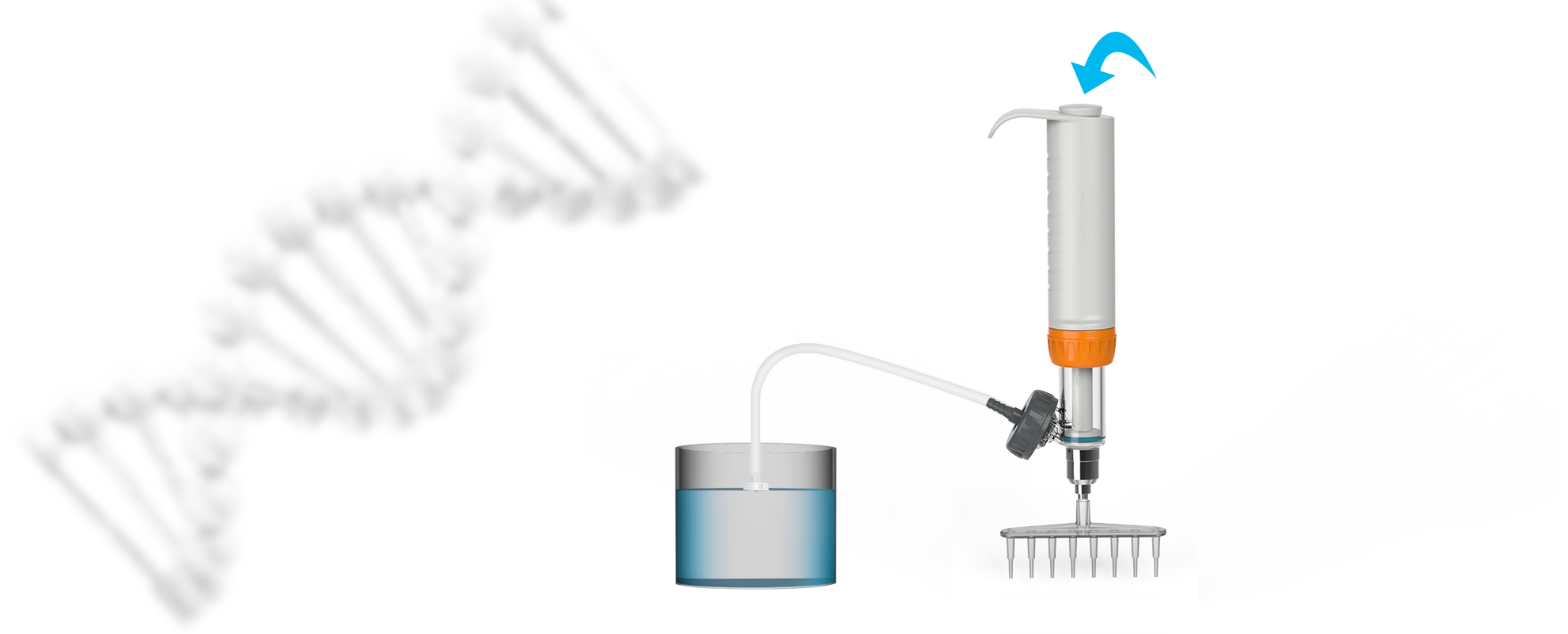 EFFICIENT
|
It's tube can connect all size of buffer bottle directly , supply the liquid continuously, save time of get the liquid back and forth.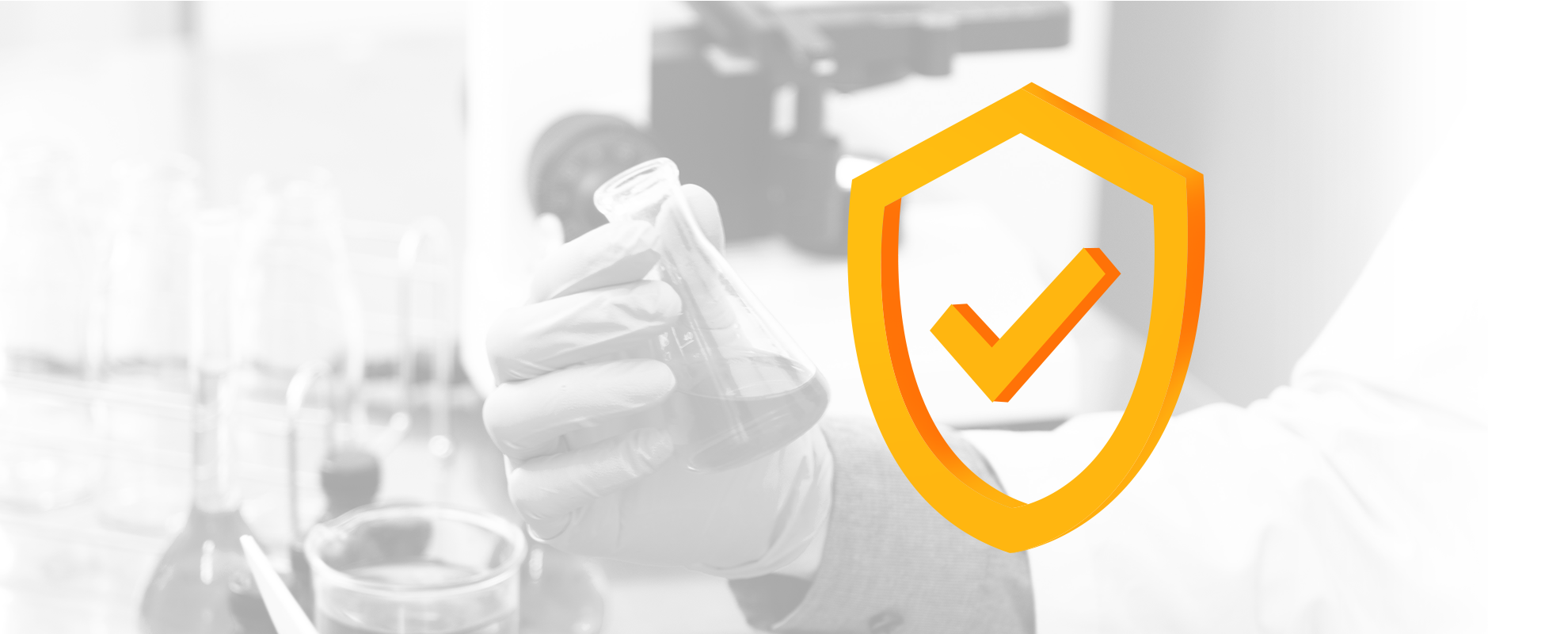 RELIABLE
|
Low cross contamination risk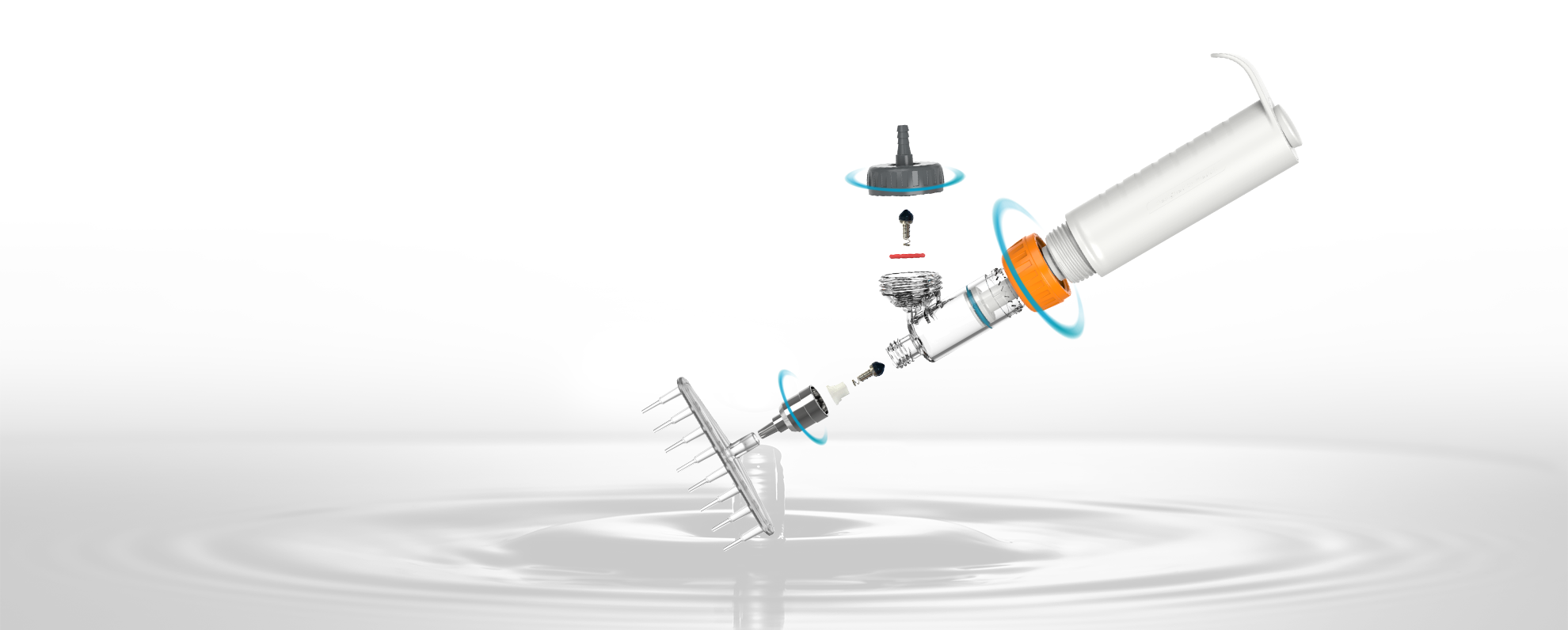 AUTOCLAVABLE
|
Can be sterilized at 121℃ ,0.15MPa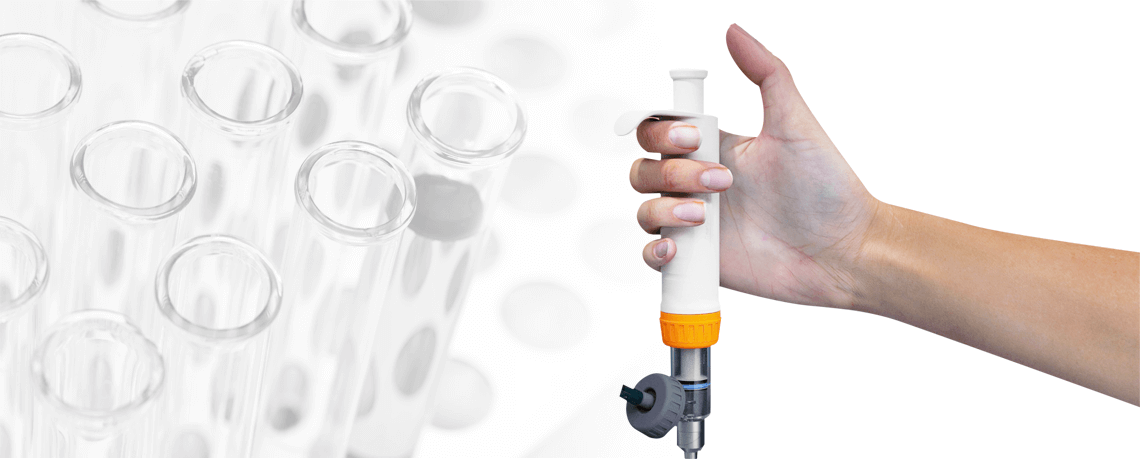 EASY
|
Ergonomic design make it light weight and easy to operate.